Celebrating 50 Years of Community + Connection
In 2023, Pacific Sands Beach Resort will be celebrating its 50th Anniversary as a Tofino resort landmark and pioneer. From deep and enduring roots in the community to vacations, weddings, and the ashes of loved ones, we've shared in the lives of friends and families that have been coming for generations. Read on for a beach walk through time and how you can help with a 50th Anniversary video we're creating to feature guest memories over the years!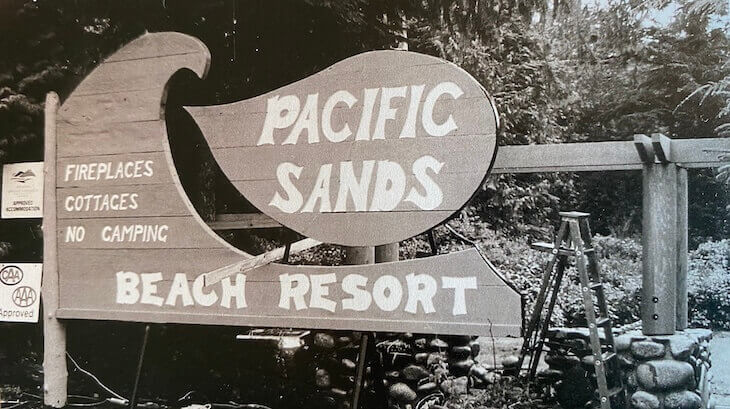 Clear Vision
It was April of 1973 when the Pettinger family rolled up their sleeves to take on running Pacific Sands, including 17 cottage/lodge units and a big dream. Fast forward 50 years to 122 suites and new ownership under the Nelson family, and the legacy lives on; and while Pacific Sands has certainly changed over the years, the values it was founded on have not.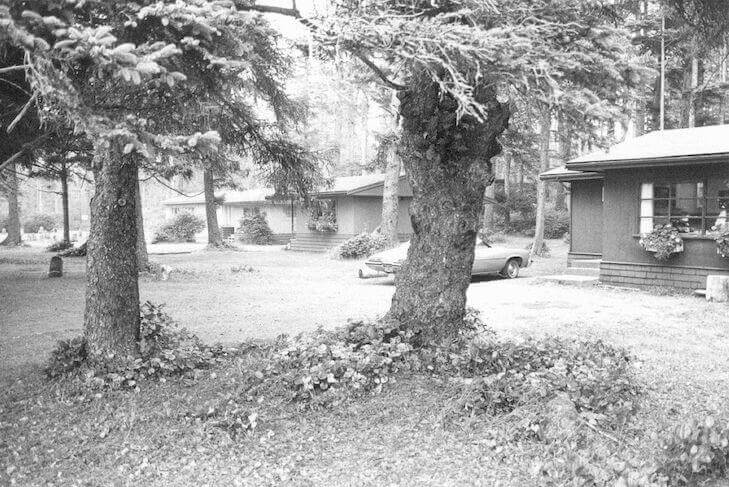 Connecting with nature and each other
Built on family, romance, and fun, Pacific Sands is about connecting with nature and each other. Giving yourself and those you love the gift of being present as you share conversation around the table. Feeling the sand under your feet, listening to the melodic sound of the surf, and breathing in the intoxicating, rainforest air. Looking down at a tide pool in Cox Bay, not a screen in your hand. And most of all, looking up at the spectacular scene unfolding all around you.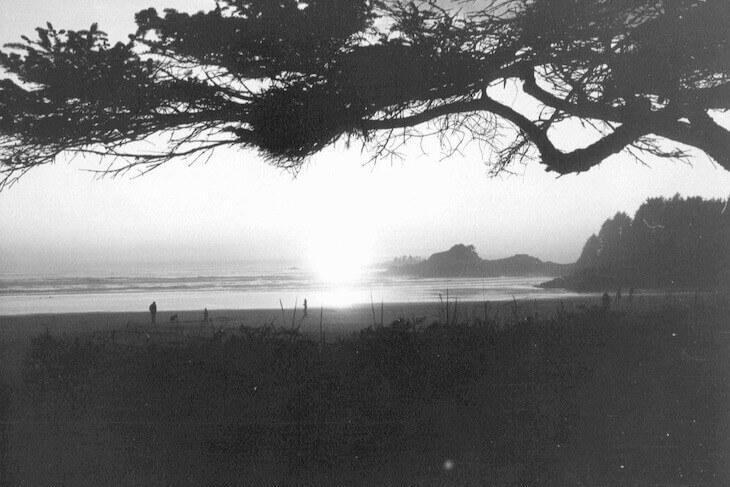 Thank You
From humble beginnings to earning travel accolades all over the world, these past five decades have been quite a journey. We thank you for being a part of it, hope to see you soon, and look forward to creating new generations of memories and stories.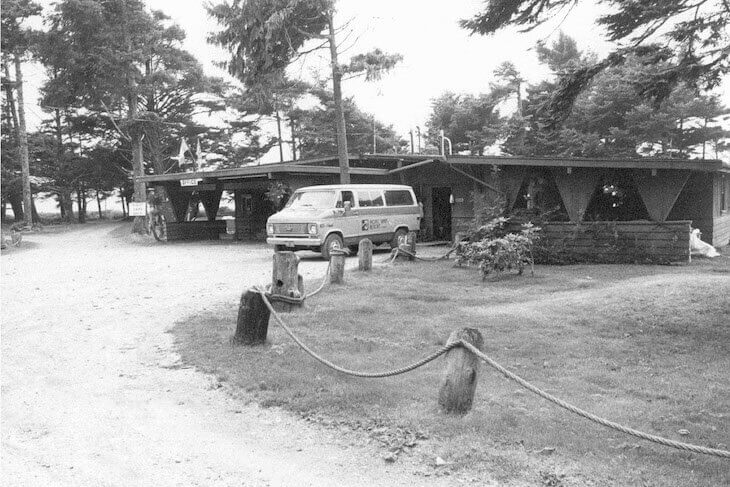 ______________________
Top banner photo: 1981 – the original Lodge, which was partially built using materials dismantled from the airforce base at Long Beach. It was replaced with the current Lodge in 1991.