Refresh, rejuvenate and reawaken on this immersive, all-inclusive 3-night, 4-day Tofino yoga and wellness retreat.
Imagine rising early in your waterfront Tofino suite to the majestic sight and sound of the Pacific Ocean. Breathing in the intoxicating coastal breezes over coffee on your patio, then a slow, meditative beach walk along Cox Bay to the melody of pounding surf.
You ease into a peaceful Flow Yoga class in a private, hilltop house with sweeping views of non-stop beaches and wide-open, spectacular waves. A nourishing breakfast feeds your soul, followed by a guided nature walk through the tranquil rainforest, an optional surf lesson, or the unmatched bliss of doing nothing at all. And after a comforting evening meal, a Yin Yoga class leaves you relaxed and ready for rest.
As you lounge fireside, reading and watching the moon bounce off the waves, you smile as you realize it's only day one.
---
Welcome to the Pacific Sands Yoga & Wellness Experience. From beachfront Tofino accommodations, morning/evening yoga and nourishing meals, to an apothecary workshop and optional surf/massage add-ons, this seaside savasana is what your mind and body has been craving. Namaste.
---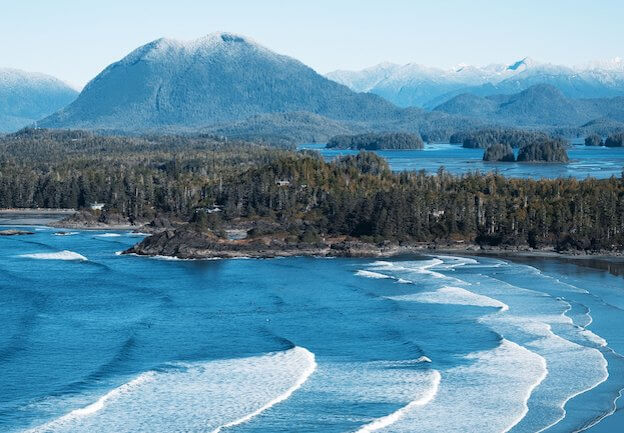 Details
DATES: to be announced
From $1059 per person; based on double occupancy
Maximum 12 participants by design; limited space available
Retreat includes:
3 nights accommodation in your choice of Oceanside or Beachfront Suites
Welcome Reception, including dinner on arrival evening
Breakfast and dinner each day, featuring health-centred, locally-sourced, sustainable ingredients
Five Yoga classes; a Flow Yoga class each morning and two evening Yin Yoga classes
Clarity Apothecary Workshop and a custom, take-home aromatherapy blend
Optional surf lesson*
Optional onsite, private massage treatments*
Meet Your Yoga Instructor: Heidi MacPherson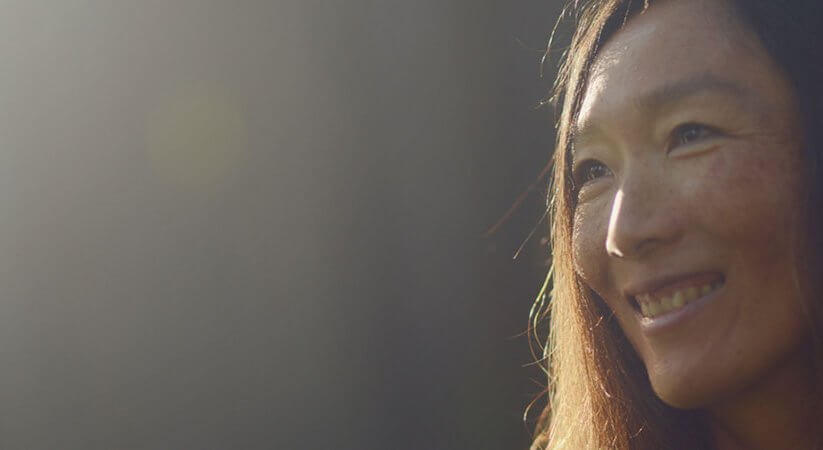 Heidi is an E-500 Registered Yoga Teacher with the Yoga Alliance. She leads the yoga program at Pacific Sands Beach Resort and is a senior teacher at Coastal Bliss Yoga. With over 1000 hours of yoga training in Vinyasa, Hatha and Yin, Heidi's teachings are alignment-based, compassionate and whole. Her philosophy of pausing to create space in the body and mind brings greater awareness, mobility and self-expression as you reconnect to what it is that's most important.
Meet your Aromatherapist: Claire Bond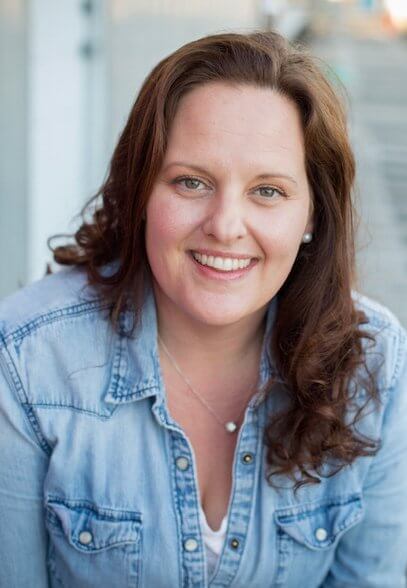 Claire Bond, the owner of Clarity Apothecary, has been working with aromatherapy and oils for over 30 years. Following the success of Clarity Integrated Health studios in Tofino, North Vancouver and LA, Clarity Apothecary grew from the desire of Claire's clients to take home the scents they so enjoyed during treatments. Having long discovered the ability and value of scent, Claire has found great benefit in using scent both in treatments to help digest and process pain and also access new experiences. This workshop will allow time for participants to learn about different oils, ask questions and create their own personal custom scents to take home. A beautiful reminder of their retreat experience at Pacific Sands and their time in Tofino.