In the Spirit of Love
As we are all witnessing through harrowing daily news, our Australian friends are experiencing catastrophic bushfires compounded by the worst drought in history. Since September 2019, blazes have decimated over 17 million hectares/65,000 square miles of land and taken 30 lives, including four firefighters. Record high temperatures have also taken a tragic toll on Australia's wildlife, with a heartbreaking estimated 480 million animals perishing from lack of food, water and shelter.
With fires still burning in the states of new South Wales and Victoria, and hot and windy conditions forecasted in the coming weeks, it's hard not to feel helpless. Not only for our friends down-under and their devastating losses, but also for the animals who cannot help themselves.
And then, we discovered WIRES.
WIRES stands for: Wildlife Information, Rescue and Education Services. As Australia's largest wildlife rescue organization, WIRES has been caring for wildlife for over 30 years, including over 2,500 volunteers working 7 days a week/365 days a year, responding to over 90,000 rescues annually.
In response to the intensified need for assistance to deal with the ongoing bushfires, a WIRES Emergency Relief Fund has been put in place to help rescue sick, injured and orphaned wildlife.
Our Commitment to Help
Besides being animal lovers here at Pacific Sands, we believe that no matter what life throws at us and whatever the question, love is always the answer. And with Valentine's Day approaching, and many new and returning guests booking our popular Romance Package, we have decided to declare the entire month of February, 2020: Aussie Love.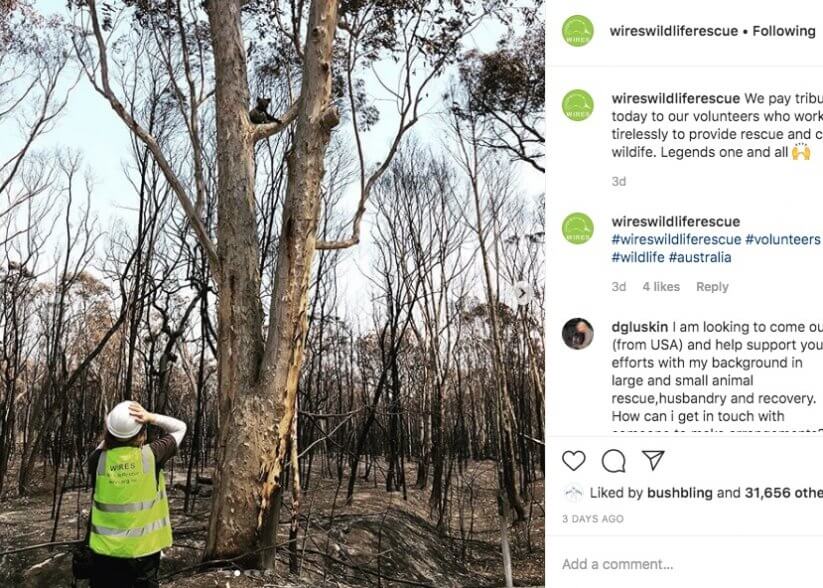 What is 'Aussie Love' all about?
We are sending love for Australia and the animals that need our help by donating $25 for every Romance Package booked in February to the WIRES Emergency Relief Fund.
You can also share the Aussie Love by donating directly here.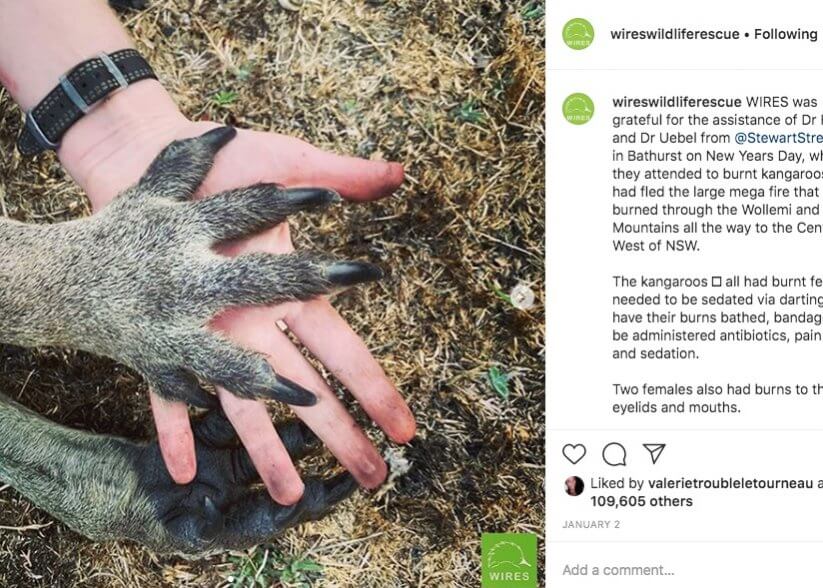 With Glowing Hearts
In closing, on behalf of us all at Pacific Sands, we would like to applaud and thank the many firefighters and volunteers across Australia who continue to support the communities ravaged by bushfires. The Aussie spirit is alive and well in their bravery and persistence during this very difficult time.
#aussielove
Top banner photo credit: @madeinmada_